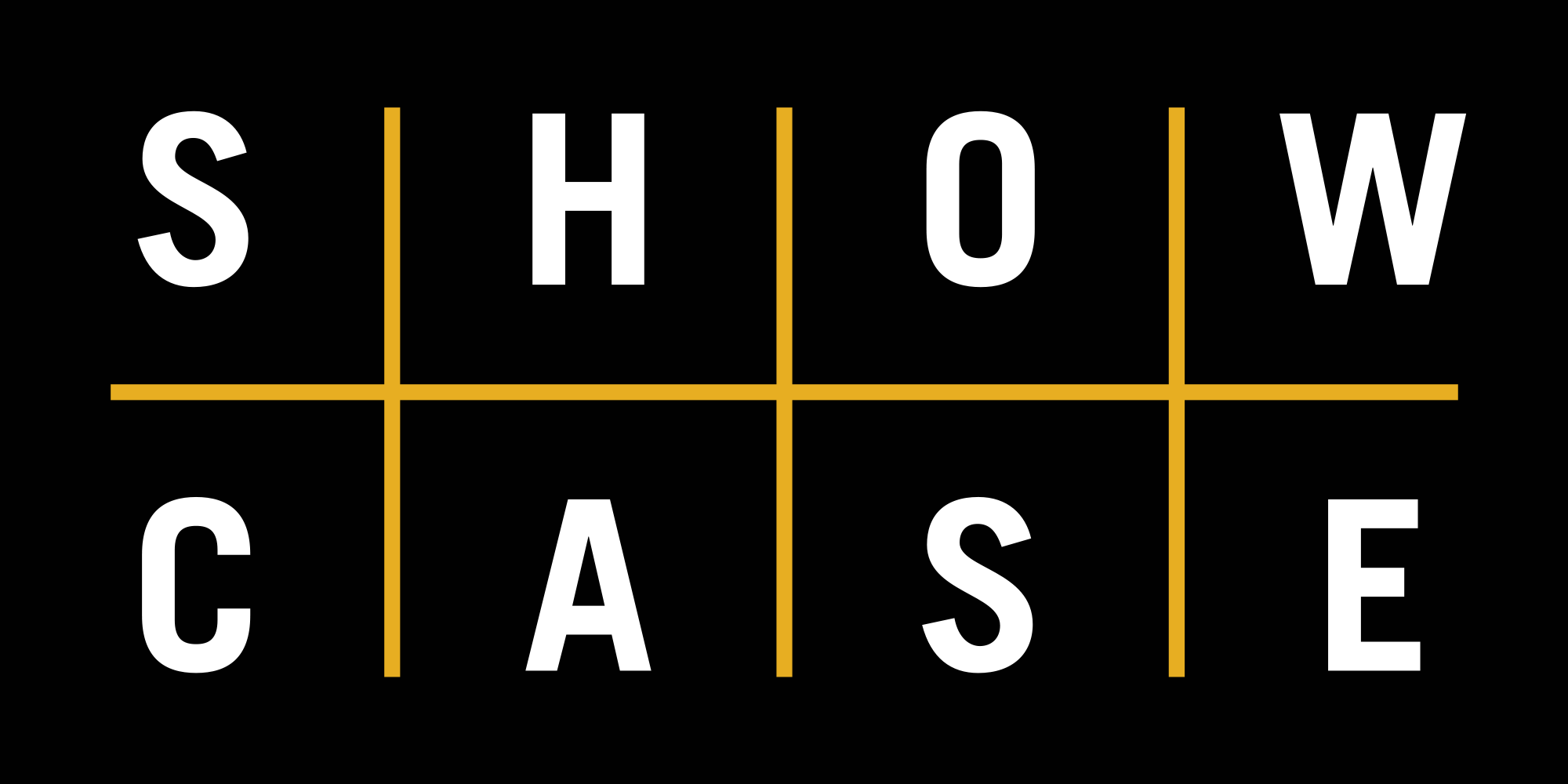 The Web Showcase
Here are all my work !!!1
Digital Image Project:
First, I am really thankful to all the peer review comments. I did learn a lot from it. How to be a better photo editor. Not only on the software itself but also on the artistic aesthetic level. From the project one. I start to know the powerfulness of the photoshop. The most impressive thing is that you could crope any images you want from nowhere to add into your own images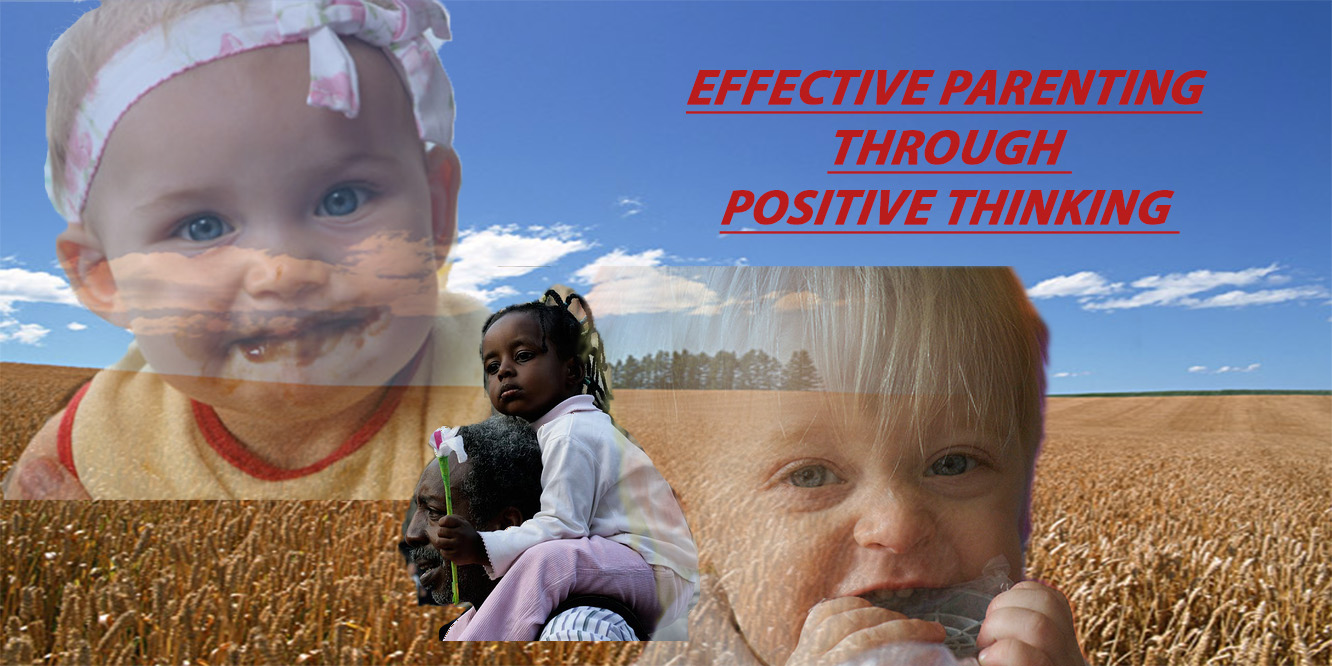 Digital Audio Project:
Before Peer Review :
Rap( Remix by Fuchun)
After Peer Review :
Rap( Remix by Fuchun)
It is a very good experience with the software Audacity. Finally, I can remix some of the music by myself. I really love listening to the Rap music. After this project, I realized I could take out the vocal form some famous Rappers' music and remixed it into other background music which kind give it a brand-new feel to listeners. I am really fall in love doing this.
Digital Video Porject:
Fuchun Video: "The Paper"
---